Trustworthy property management services
 Do you want to refurbish the kitchen in your home on Costa del Sol? Do you have water damage in the apartment? Or do you dream of renovating your entire property, but you don't know how? 
LookHome Management Service is your professional and reliable partner on the coast! 
We will save you the hassle, the time, the energy and the mistakes by looking after your home when you are not in Spain. Our goal is to give you peace of mind by managing and maintaining your beloved property with our high-quality collaborators. If a problem should occur, we immediately report it to you and coordinate with the relevant service provider to resolve the issue on your behalf. We offer all possible services related to property management, and if there is something we cannot do ourselves, then we know someone who can!
Communication and trust are a big part of being a property manager, and we consider it a big honour to be the property management company you can count on. We are already offering property inspections, keyholding, cleaning services, home improvements, repair and maintenance services, gardening services and much more to countless foreigners from the UK, Denmark, Norway, Sweden, Finland, France, Belgium, Switzerland, Austria, Kuwait, Georgia, Turkey, and the Netherlands.
We manage check-in and checkout, cleaning, keyholding and maintenance for property owners doing short-term and long-term holiday rentals on Costa del Sol. 
Maintainance & Renovation
Do you want a new kitchen, bathroom, doors, terrace, or tiles in your home in Spain? If you wish to renovate your apartment or villa due to damages or just a general upgrade, you can count on us! We have a dedicated, professional and reliable network of the best builders, carpenters, craftsmen and more to take care of all minor and major renovations on Costa del Sol from Benahavís to Málaga!

Avoid work and worries when you go on vacation! We will prepare your home for your arrival so that you can relax.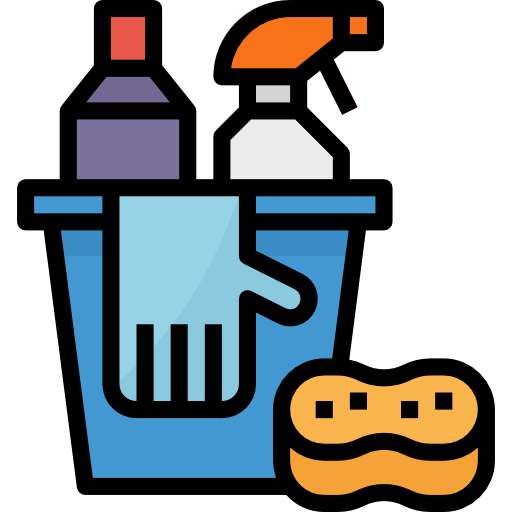 There is nothing better than coming home to a clean house! LookHome MS will clean and tidy up your home during your absence.

We will fill up your refrigerator with the products you like the day before you arrive in Costa del Sol.
Be aware that there are many local and national holidays in Spain, where the supermarkets are closed. Moreover, most shops and supermarkets are closed on Sundays. The opening hours can also vary in your home country, and they may change or differ from what it says online.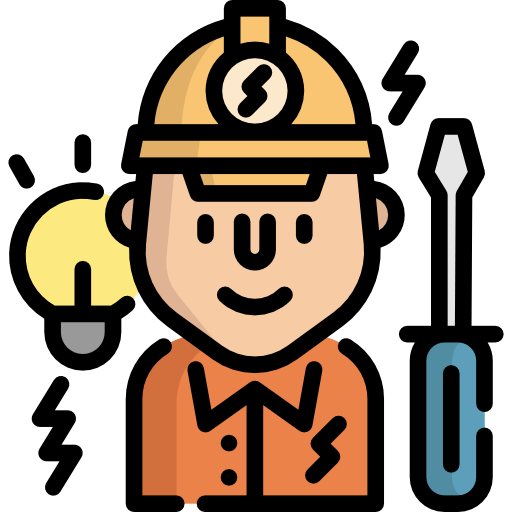 Do you have a power outage? Or do you need help installing lighting, rewiring equipment, or inspecting electrical components for safety? We work with skilful and experienced electricians, so we can assist you with any problems you may encounter in your home on Costa del Sol.
Get a safe ride, and be on time! We arrange transport services for individuals and groups travelling to/from Málaga Airport and other trips on Costa del Sol. 
You can count on us to show up on time and to get you where you need to go safely and comfortably. We take care of everything for you, so you don't have to stress about anything – enjoy the ride.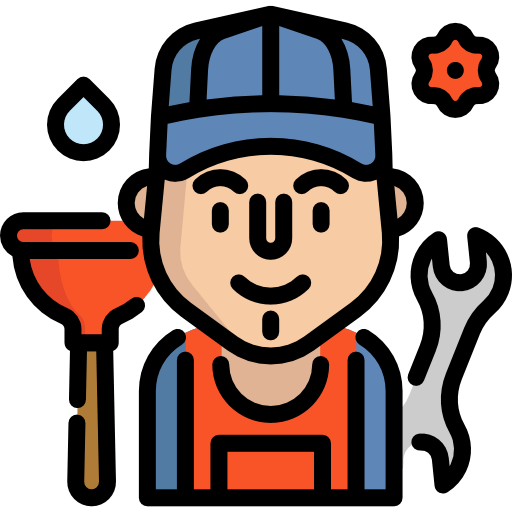 It is alpha omega that you have both hot and cold water and that everything is working exactly as it should when you arrive at your holiday home in Spain. It can have significant consequences if you have water leaking in your house. Therefore, we collaborate with a few carefully selected plumbers who are both professional and reliable.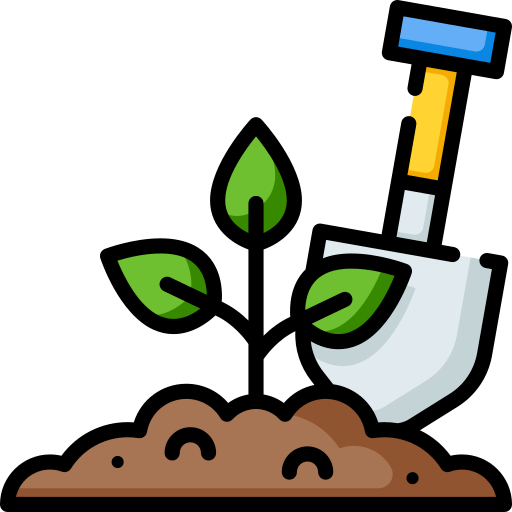 You can get professional gardening and pool services for your property with LookHome MS. Make sure your garden and pool look just as beautiful when you return to Spain! We have a gardener and a pool service provider with years of experience and, of course, green fingers.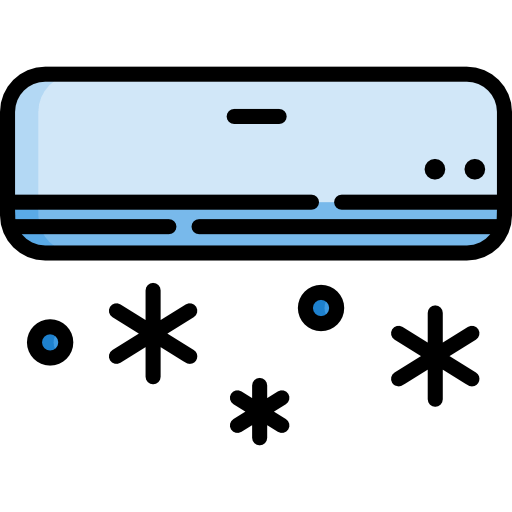 A/C repairing & installation
A well-functioning air conditioner is necessary for Andalusia, the warmest region in Spain. The isolation level of the Spanish properties is low. Therefore, you will also need an air conditioner for heat during the winter. We work with professional and experienced air conditioner providers, so we will be more than happy to install a new A/C in your home or repair your existing one.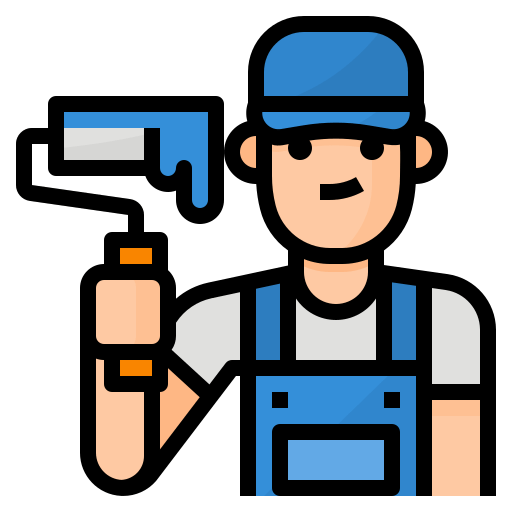 Do you want a new colour on the walls? Or is it just time for a new round of paint to freshen up and maintain the appearance of your home? We provide professional painting services for both inside and outside your property. Our painters are thorough and detail-oriented, and as always, we strive to deliver the highest possible quality for a reasonable price.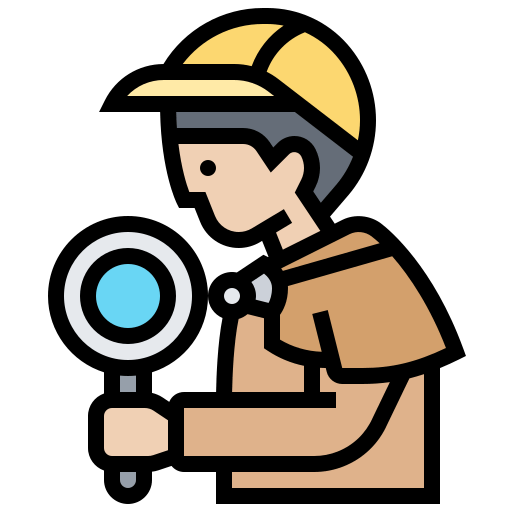 We will be happy to be your trusted person on Costa del Sol and take care of your property while you are away. This is necessary to avoid squatters, pests, water damage and more.
We offer weekly, bi-weekly, or monthly home inspections, which include opening windows, flushing toilets, running tabs, securing the property, watering plants, inspecting the garden, checking for humidity, vermins etc., depending on your needs. We continuously report any issues to the owners to ensure transparency and peace of mind.
Who is taking care of your home on Costa del Sol?
Unoccupied properties are particularly vulnerable. Make sure your second home is secure when you're not there! Our role is to manage routine tasks delegated to us by the owners and to preserve the value of the properties we manage.
LookHome MS offers individual, daily, weekly and monthly inspections,
so you can have peace of mind knowing that everything is being looked after and taken good care of in your house in Costa del Sol –
even if you cannot be here yourself. 
We will make a fair quote that suits your needs and your home.