How did you leave the place last time? Did you have friends or tenants staying at your place? Did you remember to take out the trash and throw out the food in the fridge, or could there be a horrible surprise waiting for you? With professional cleaning services delivered by a reliable and trustworthy company, you will never have to worry about these things. You will simply be able to relax and enjoy your vacation as soon as you arrive!
Arrive at a clean holiday home on the Costa del Sol!
As a foreign homeowner with a second residence on the Costa del Sol, you want to make the most of your vacation time. Whether you're visiting for a long weekend or an extended stay, you want to relax, explore, and enjoy all this beautiful region has to offer. But the last thing you want to do is clean! This is where LookHome MS comes into the picture. We offer professional, reliable, and efficient cleaning services to take care of your property all the way from Marbella to Benalmádena, so you can focus on relaxing and having a good time.
CONTACT US TODAY FOR A NON-BINDING OFFER!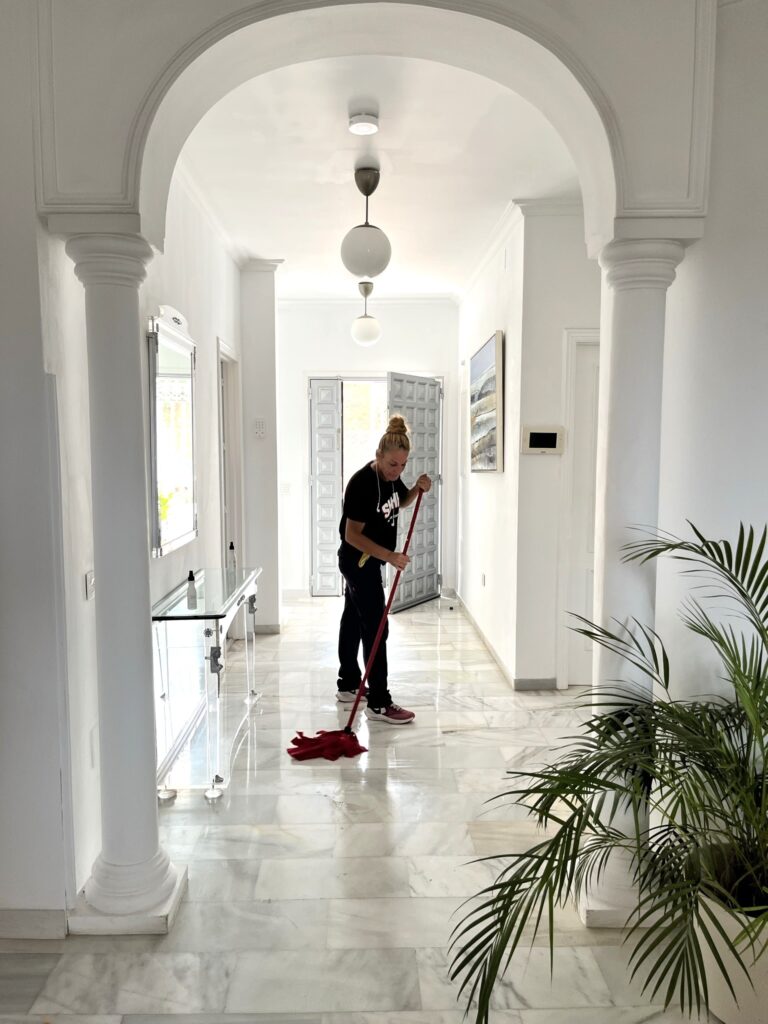 With a professional cleaning service like LookHome MS, you can be sure that your property is being cleaned thoroughly and consistently, that it is always looking its best, and that there are no unpleasant surprises such as pests, vermins, or bad smells. This means you'll arrive at a spotless property, ready to unpack and relax.
A Deep Clean of your Spanish Holiday Home
In addition to regular cleaning, in-depth cleaning can help keep your property in tip-top shape. This can include a deep cleaning of the refrigerator, oven, microwave, windows, carpets, upholstery, and hard-to-reach areas like window sills and baseboards. With an in-depth cleaning from LookHome MS, you can be sure that your property is free from dirt, dust, and allergens, making it a safe and healthy environment for you and your guests. This will give you peace of mind, knowing that your property is clean and hygienic.
                                            Remember Your Terrace!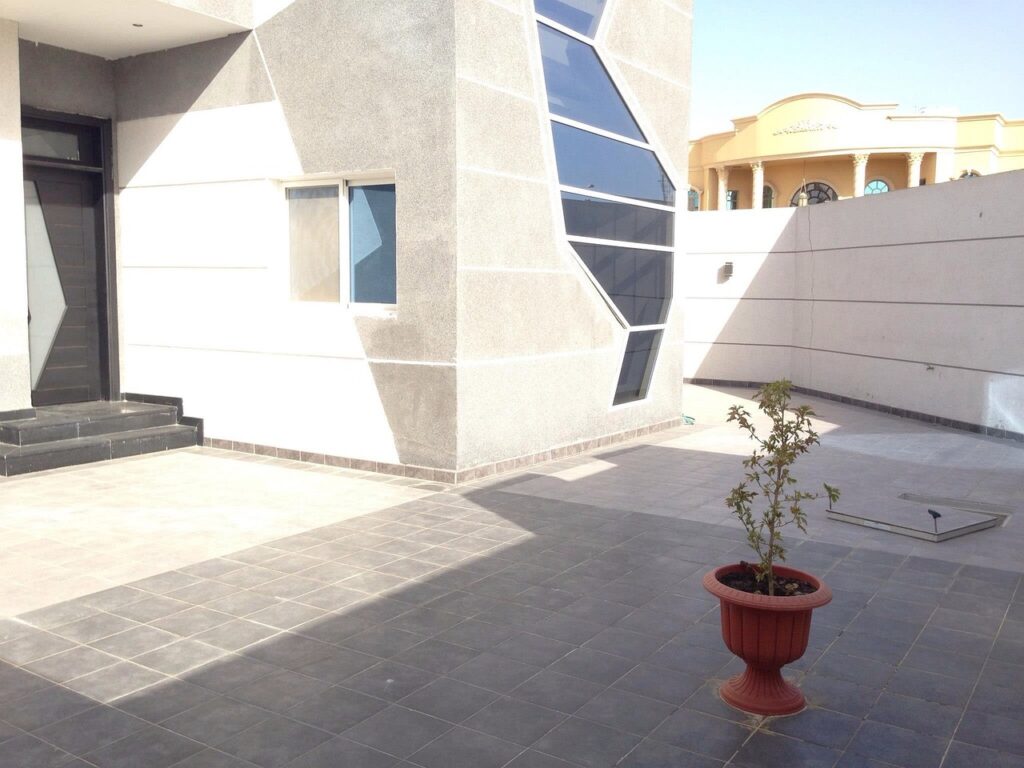 Many properties on the Costa del Sol have a terrace, a great place to enjoy the sunny weather. But, terraces also need to be cleaned and maintained, especially after days with wind, rain or even the infamous "Calima" rain with orange dust from the Sahara desert. 
With a professional cleaning service like LookHome MS, you can be sure that your terrace always looks its best, providing you with a beautiful outdoor space. Whether you want to sunbathe, dine al fresco, or simply relax and enjoy the views, a clean and well-maintained terrace will make your vacation even more enjoyable.
The LookHome MS Advantage
At LookHome MS, we understand that your second residence on the Costa del Sol is an investment. That's why we're committed to providing you with the best possible service to get the most out of your property. Our team of professional cleaners is experienced, reliable, and efficient, and we take pride in making sure your property is always looking its best.
In addition, we believe in open communication and building a relationship with our clients. We will work with you to understand your specific needs and preferences and keep you informed every step of the way. You can count on us to take good care of your Spanish property and provide peace of mind in your home country.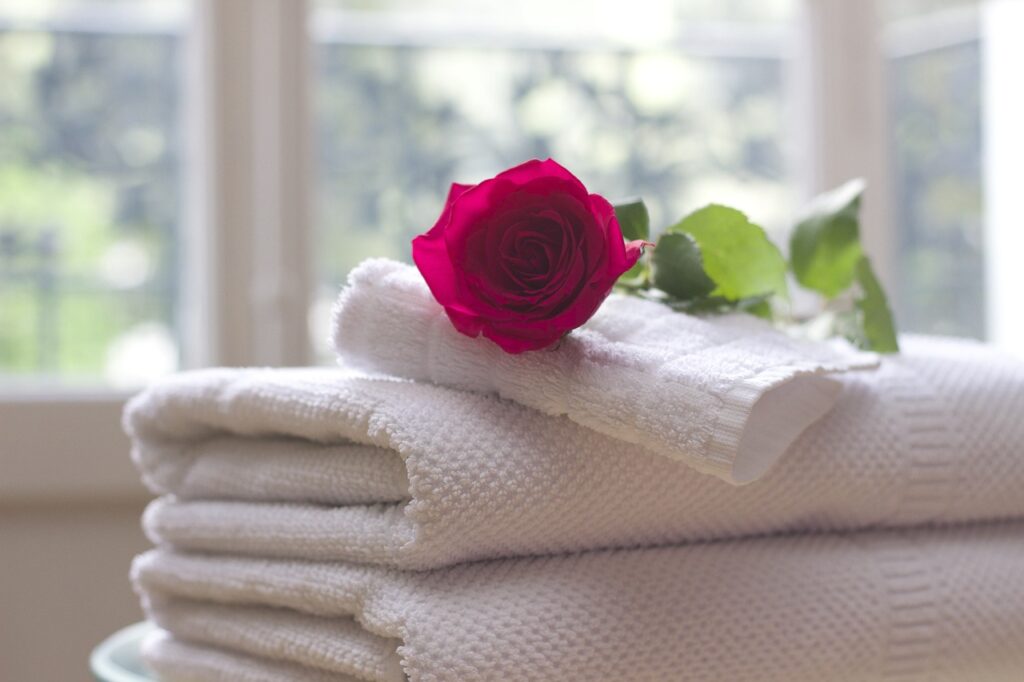 Enjoy a spotless, stress-free vacation home every time you visit! Contact us to find the perfect cleaning solution for you. We know that trust and communication are everything when caring for someone's home, so please learn more about us, our service and our property management company, LookHome MS!