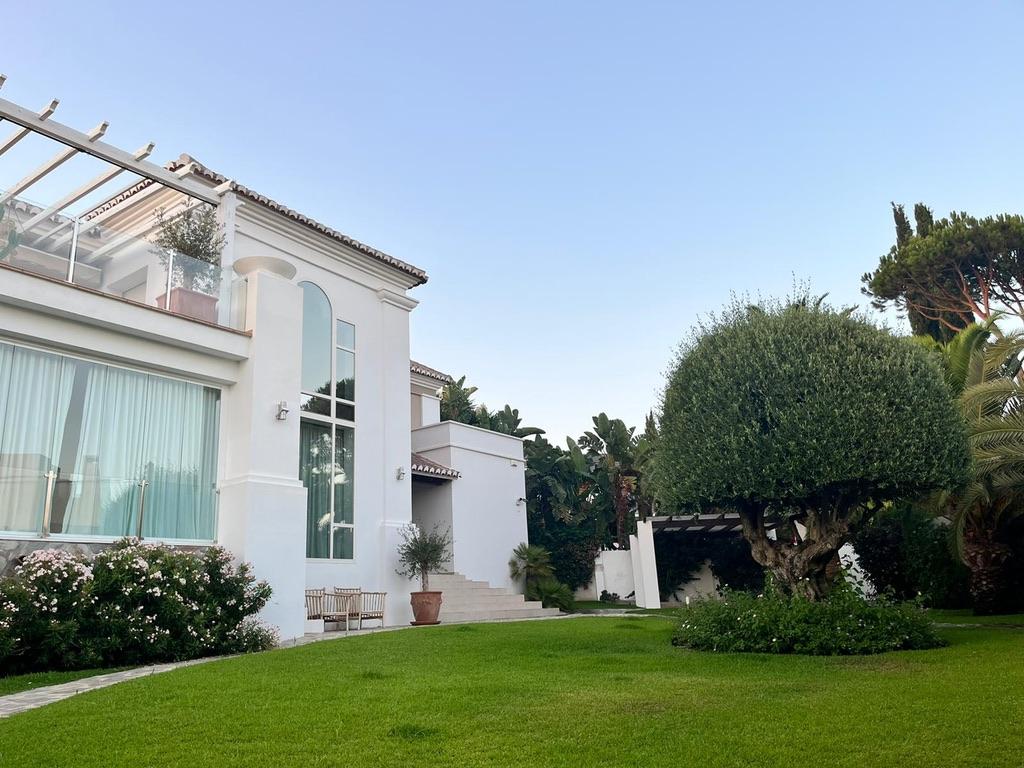 Maintaining a property can be a daunting task, but it's essential for keeping your investment in good shape and increasing its value. Whether you're a homeowner or an investor, taking care of your property is crucial, especially in a region like the Costa del Sol in Spain, where the weather can take a toll on properties over time.
LookHome MS is a professional property management company based on the Costa del Sol. In the last couple of years, we have had countless examples of foreign homeowners returning to Spain to stay in their beloved home, only to discover that there is humidity damage, a broken pipe, insects, pests, electricity issues, and the list goes on and on.
The good news is that we offer to fix all these problems for our clients, but better yet, we offer regular property inspections, which give us the opportunity to check up on the property and discover the problems in advance while they are still small and thus, easier and much cheaper to fix!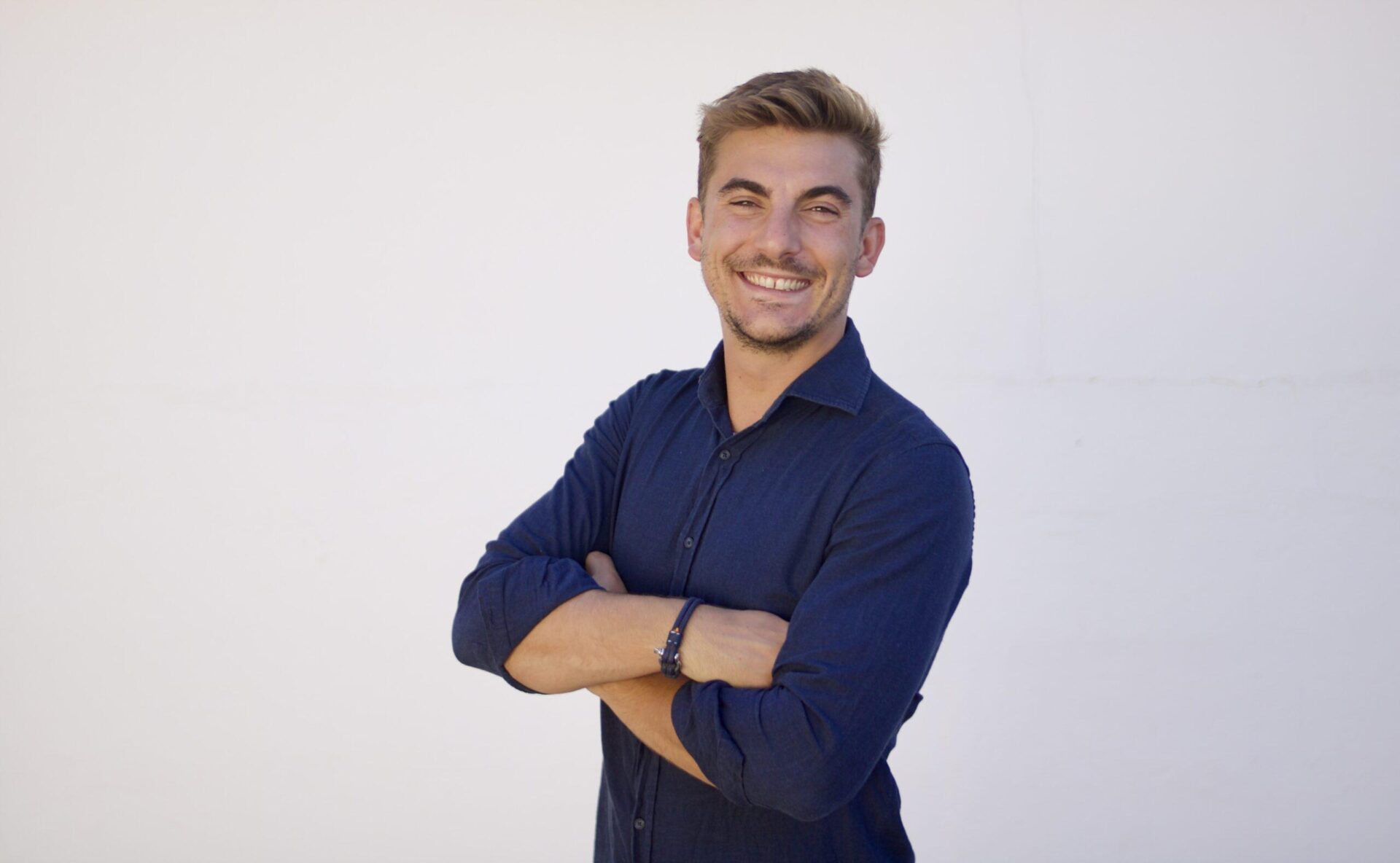 The Benefits of Maintaining Your Property
Maintaining your property has many benefits, such as:
Increasing its value: Regular maintenance keeps your property looking its best, which can increase its market value.
Preventing costly repairs: By taking care of small issues before they become bigger problems, you can save money on repairs in the long run.
Improving safety: Regular maintenance can help identify and fix potential safety hazards, such as faulty electrical wiring or leaky roofs.
Enhancing comfort: Regular maintenance helps to keep your property running smoothly, making it a more comfortable place to live or stay.
How to Maintain Your Property on the Costa del Sol
Costa del Sol is known for its sunny weather, but it also experiences high temperatures, heavy rainfall, and strong winds. These weather conditions can take a toll on properties, which is why proper maintenance is so important in this region. Here are a few tips for maintaining your property in the Costa del Sol:
Check the roof regularly: The roof is the first line of defence against the elements, so it's essential to check it regularly for any signs of damage, such as missing tiles or leaks.
Inspect windows and doors: Over time, windows and doors can become damaged or loose, causing leaks and reducing energy efficiency. It's essential to check these regularly and replace any damaged parts.
Maintain the exterior: Regularly clean the exterior of your property, including the walls, balconies, and terraces. This will help to keep it looking its best and prevent damage from the elements.
Inspect the plumbing: Regularly check the plumbing to ensure there are no leaks or other issues. This will help prevent water damage and keep your property running smoothly.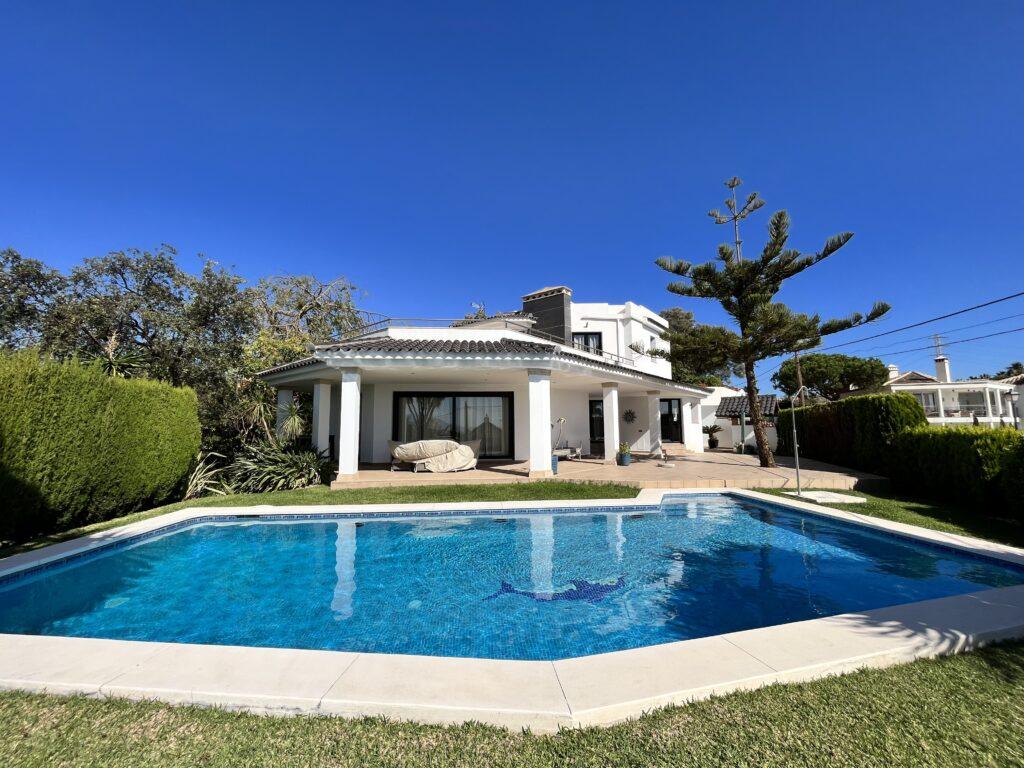 Conclusion:
Proper property maintenance is crucial for keeping your investment in good shape and increasing its value. On the Costa del Sol, it's essential to take care of your property due to the region's weather conditions. By following the tips outlined above, you can maintain your property in the best possible condition, making it a comfortable and valuable investment.
However, for foreign homeowners who are not able to be on the Spanish coast all the time, having a trusted and reliable property management company can provide peace of mind and additional benefits. Not only can a property manager handle regular maintenance tasks, check on the property, and address any issues that may arise, but they can also help you avoid costly repairs or damage from neglect. Having a property manager that you can trust and count on to look after your home is an important investment in your property, especially in the Málaga region.
With a property management company, you can have the peace of mind that your property will be well taken care of and ready for your arrival every time you visit. The next time you arrive at Málaga Airport to visit your second residence, you can feel safe and excited to see your well-maintained property rather than worrying about any potential issues or problems. The peace of mind and added value that a property manager can provide makes it a smart investment for any foreign homeowner on the Costa del Sol.
Contact us today for property maintenance services on the Costa del Sol, all the way from Marbella to Benalmádena!